THE THUNDER 3
PYRAMID P0STER $9.99
SOLD OUT


For information on advertising in the next issue , Products, Dealer pricing, or other information pertaining to The Thunder 3 contact us at

TheThunderThree@gmail.com
CREATOR
JOHN CANINO
& ARTIST
SAUL HABER



40 full color pages.



Written by John Canino
Art by Saul Haber.
Origin of the all new Super Heroes!

Read the new origin of these 3 new Super Heroes, and much more in issue number 1
The Thunder 3.
THE THUNDER 3


Dual Cover Issue
COPYRIGHT. ALL RIGHTS RESERVED
Next issue
THE THUNDER 3
Silver Crystal,
RADIATION X
Apperance
Double click here to edit this text.
THE THUNDER 3 FOR SALE!!! THE ENTIRE RIGHTS OF THE THUNDER 3 IS FOR SALE FOR 3 MILLION DOLLARS!!!​​
Click on Image to read the entire Thunder 3 Story.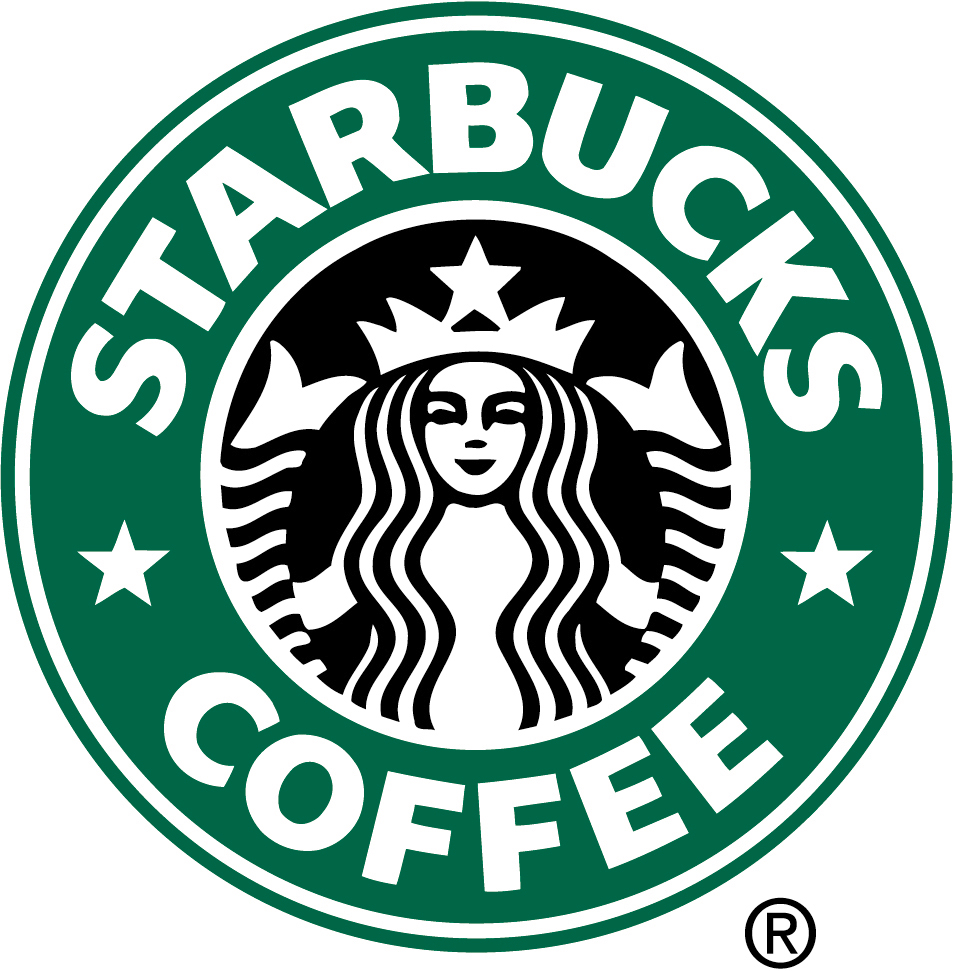 RADIATION X

Nice enthusiastic work here.
Found the webcomic through the webcomic list in their promoted webcomics banner at the top of the page.

Well done for getting a whole comic done before launch, that's a good achievement there!....

Welcome to The Thunder 3 Website


Comment: